Link to Mark Claypool on Google Scholar
Come to any and all of these research groups to check them out!
I am a co-founder and coordinator of the CC (Congestion Control) research group.
I am a co-founder and coordinator of the REFER (Research in Filtering and Recommendation systems) research group.
I am the (rotating) coordinator of the PEDS (Performance Evaluation and Distributed Systems) research group.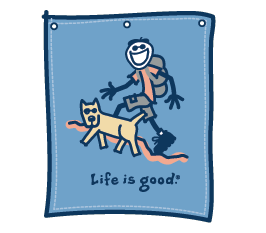 I've been working on:
You might see my Downloads page for more research-related tidbits I've put up.
Some select talks that are here because others have expressed interest in them:
Other stuff I've made or written about:
I've always enjoyed making games (both board and computer). I developed a top-down shooter computer game named Arena. Hopefully, people enjoy playing it as much as I enjoyed making it!
I built an ice rink in my backyard for some winter fun. It was a lot of work to setup and maintain, but is worth it if you enjoy winter skating.
We (my kids and I) built a dog house for our Golden Retriever, Brandi. It was a fun, family project.
We also built a go cart for zipping down hills in the summertime. It goes fast, but needs brakes. ;-)
I crafted some yarn shelves for my wife to hold yarn skeins for her knitting projects. Perhaps it will be an inspiration for someone looking for a similar solution.

My impressions after my first trip to India.

My impressions after my first trip to Japan.
City of Worcester: information, weather, map
I've been enjoying playing the game HeroScape with my kids. We used the HSToolKit to generate some new HeroScape units. The pictures are mostly taken from the Dungeons and Dragons (D&D) books, a game we also enjoy.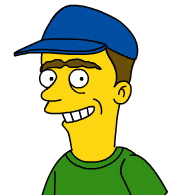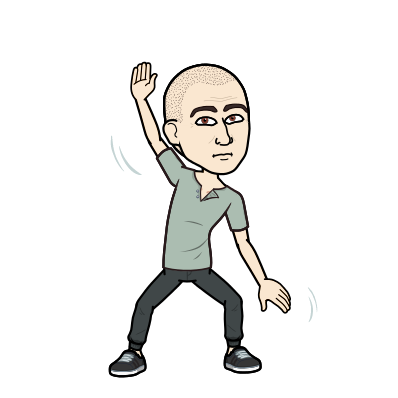 Schools I've attended:
Polton Elementary School (K-3rd)
Eugene Field Elementary School (4th-6th)
Grant Junior High School (7th-9th)
Littleton High School (10th)
Nurnberg American High School (11th-12th)
University of Virginia (Freshman)
Colorado College (Sophomore-Senior, B.A.)
University of Minnesota (M.S. and Ph.D.)
New in Boston? Having trouble understanding where all the r's went? Try the Wicked Good Guide to Boston English.
Some pictures of people, places and things in my life. I made some desktop wallpapers from some of the more panoramic pictures. They are resized and cropped to 1920x1200 pixels (designed for a wide-screen monitor).
| | |
| --- | --- |
| | Do what you like. Like what you do. |