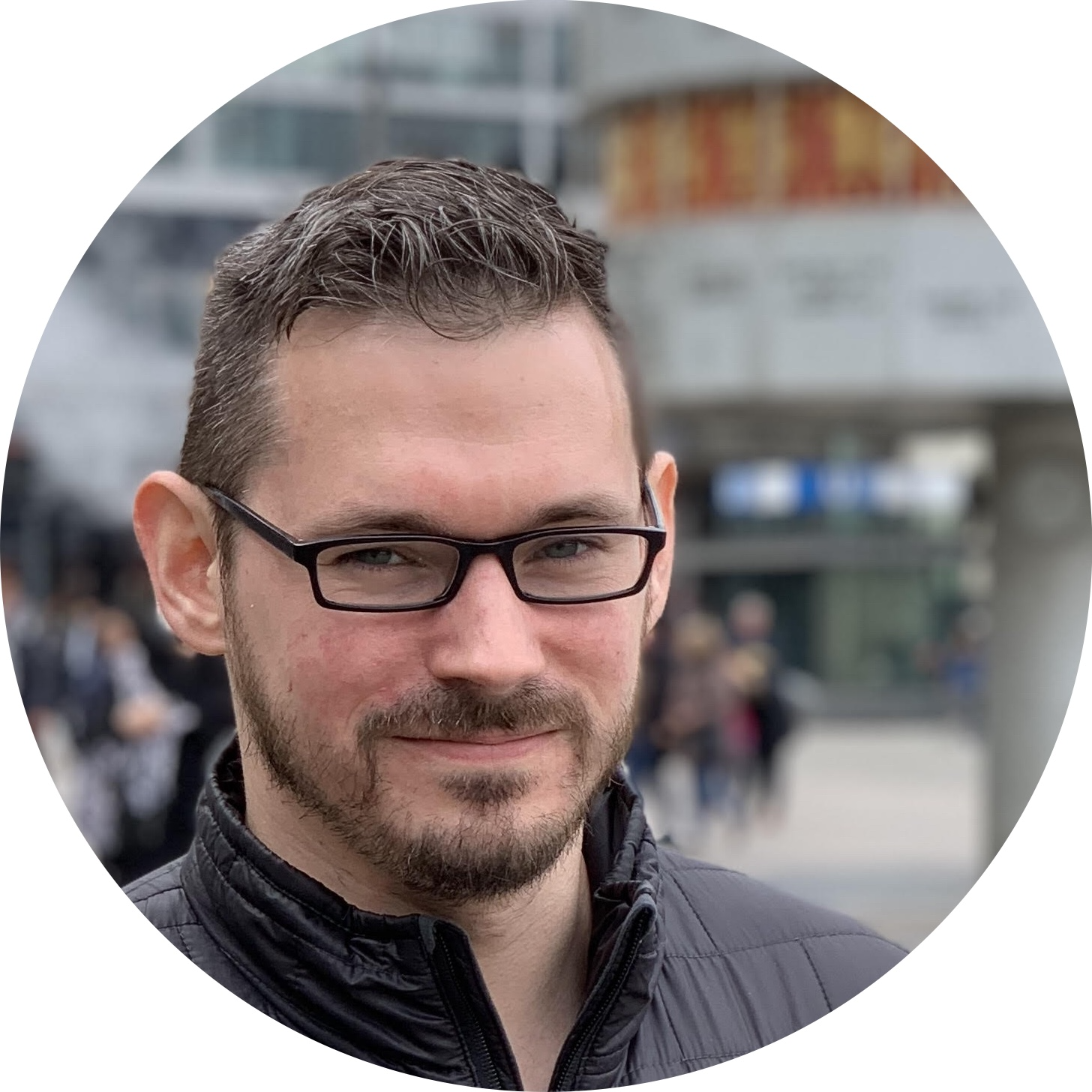 assistant professor, cs +[ds, imgd, bcb]
lane_at_cs.wpi.edu
cv
office hours d-term '18: th 430-530p fuller 136
schedule a meeting
upcoming travel:
Apr 20-26 @chi2018
May 2-20 @Dahgstuhl -> Brussels -> OpenVisConf!

bio
Lane's research leverages cognitive/perceptual principles and data-driven techniques to understand how people interpret, use, and create data visualizations and visual analytics tools. Data visualization is an indispensable tool for analysis and understanding. Since we are beginning to rely on visualizations to make high-impact, even life-critical decisions in areas like health and cyber security, we must ensure that people have the best tools for the decisions they face.
Lane was a PostDoc in the Visual Analytics Lab at Tufts (VALT), with Remco Chang. Lane received his PhD from UNC-Charlotte, home of the Charlotte Visualization Center, with Aidong Lu.
news
| | |
| --- | --- |
| mar 2018 | Visiting UMass Amherst to Judge the 2018 ASA Five Colleges DataFest |
| mar 2018 | TVCG paper accepted on Visual Features + Correlation Perception with Fumeng @Brown |
| mar 2018 | Talk @Northeastern with NUVis |
| jan 2018 | Two papers accepted to CHI 2018 – Search+Vis with Mia and SPLOM animation with Helen @USFCA |
| dec 2018 | Paper accepted to ICDE 2018 – Drug-reaction Visual Analytics with Xiao |
publications