Effects of Outliers on Measure of Dispersion
---
Introduction
Introduce yourselves!
Icebreaker: Have you ever played a VR game?
---
Groupwork
Think about an answer yourself
Discuss your answer with your partner(s)
Write down your joint answer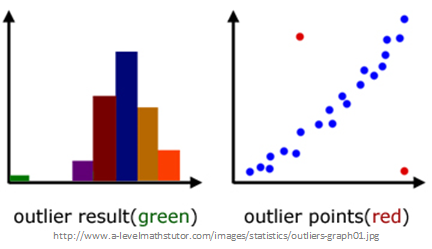 Rank the below measures of dispersion by how much they are changed (i.e., their sensitivity) to outliers.
Range
Standard Deviation
Coefficient of Variation
Semi-interquartile Range
---
Hand-in
Have ONE person from each group submit the group's answers:
https://wpi.qualtrics.com/jfe/form/SV_7OM8u3EGzjxZxWe
Make sure to include the names of all group members.
Happy dispersing!
-- Mark