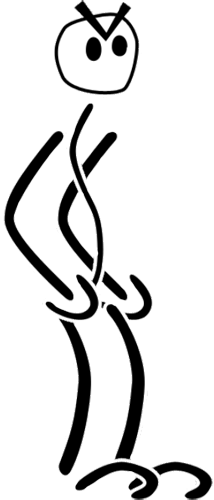 NEWS

4/27 - Focus for remaining days: combat, music, world creation, and fixing bugs (mainly dealing with the models).
4/24 - New demo posted on the downloads page, your mileage may vary as seen in class. Basic AI video in downloads section.
4/23 - Work continues on various parts. Demo from 4/20 uploaded to downloads page.
4/20 - Modelling finished, first playable demo presented. Camera work and combat still need implementation.
4/17 - Amalgamations scrapped; Gargantua 360 project is created.